Tuesday, September 12th, 2017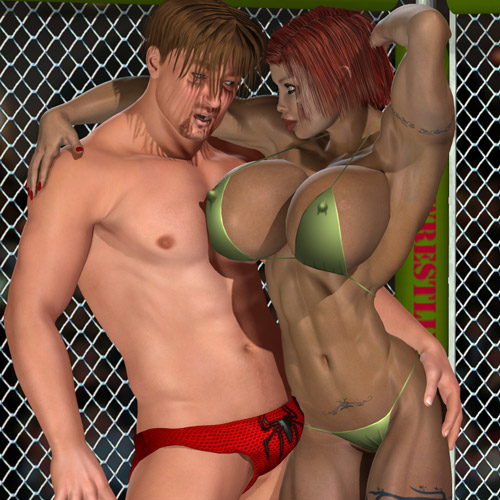 You'd think Denise is allergic to Matt…or vice versa. Although they've tangled 6 times, their last match was #257 way back in January 2009, so it's about time that Big Red and the Rat got reacquainted. And what better place to catch up with old friends but in the Octagon Cage?
Members, click HERE to see this fight.