Wednesday, July 27th, 2016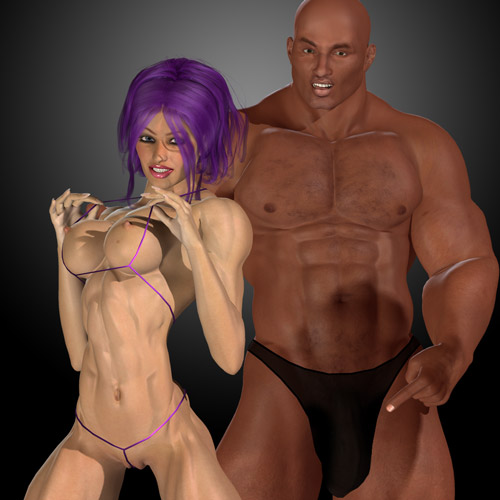 Mackenzie challenged then-Champion Paul in a Pit fight a little more than a year ago and lost. It was Mack's last fight before she got breast implants. But during that year, a lot of things changed. Prudence pummelled her new boobs so bad that Mack was forced to undergo a tragic breast reduction. And it so happens that Paul is now Prudie's lover.
Members, click HERE to see this fight.