Wednesday, July 20th, 2016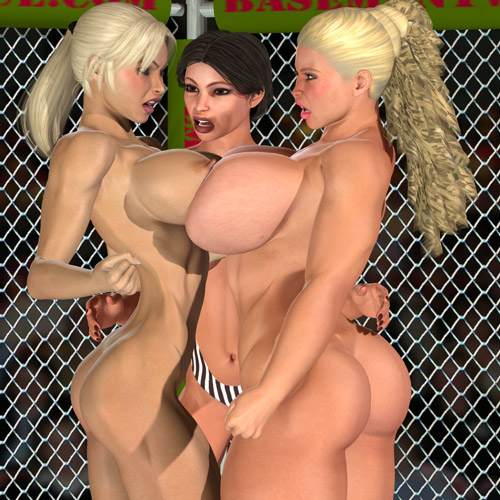 Kandice retired from the BWL, so a spot is now open for a new girl on the roster.
To decide who'll get it, Tania organized an Amateur Tournament where eight contenders will face each other for the coveted position. The Quarterfinals are over and we now have four girls still standing. Last week, Czech model Hani defeated India-born Jayanti in a no-holds-barred MMA fight. It's now time for Melanie and Anna to face each other in the Octagon, naked of course!
Members, click HERE to see this fight