Sign Up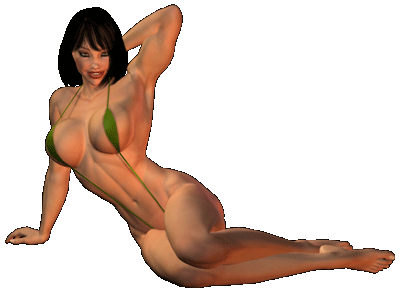 When you become a member of the Basement Wrestling League site, you'll get exclusive access to the expanding range of material produced at the BWL, from our regular Stories with your BWL favorite characters to illustrated stories.
To get a sample of what the BWL has to offer, check out the posts; most contain a cover image you can magnify. Also check the Samples page.
The site will be updated four times a month so you'll always have new material to feast your eyes on.
The average update offers one or two fights (mixed or F/F) illustrated by a total of at least 20 new pictures each (often more). That's a minimum of 80 new images a month for the reasonable cost of a BWL membership: $17.95 or 13 Euros a month. This represents less than a mere 22¢ per image! PLUS you can now become a member for THREE MONTHS and pay only 45$! That's savings of 3$ a month!
NEW!

You can now sign up for BOTH the BSF and the BWL for one low price of $80 for three months! ($13,30 per site)
Please note that you can use US$ or €.
Your membership will automatically renew every 30 days, until it is canceled.  To cancel, please visit
https://secure.verotel.com/v3/en/cancellookup
or email
support@verotel.com
.
NOTE: If you don't have a credit card or if your credit card is refused, you can send a check or a money order by regular mail, or send money with Western Union.
Entropy productions
407 des Peupliers
Val-Morin, QC
CANADA
If you send money, write to me and let me know so I look for it and activate your membership ASAP.