A Special Sexfight Between Prudie and Tania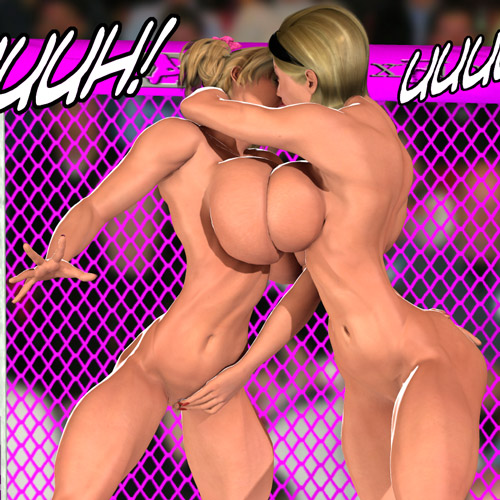 The sexfight between Prudie and Tania is finally completed on BustySexFights.com, and it's great, if I may say so myself.
It's a spectacular sexfight ending with the winner fucking the loser with a strap-on!
It's also 59-image long!
If you don't visit the BSF website, you probably don't know about it. And because of the sensitive nature of the relationship between the two pugilists, it has to be sold as a special commission, unrelated to the BWL or the BSF.
IF YOU ALREADY SPONSORED IT, you should have an email in your inbox already. If not, check the address you use for Paypal. AND if you just DON'T have a mail from me with the download link, write to me. If you can include the date when you sent your 40$, that would be awesome!
IF YOU DIDN'T SPONSOR IT but would still like to see it, write to me; I'll give you the instructions you need to send your payment and download the full story.