BWL-612: Caribe Challenges Mimi for the BWL Belt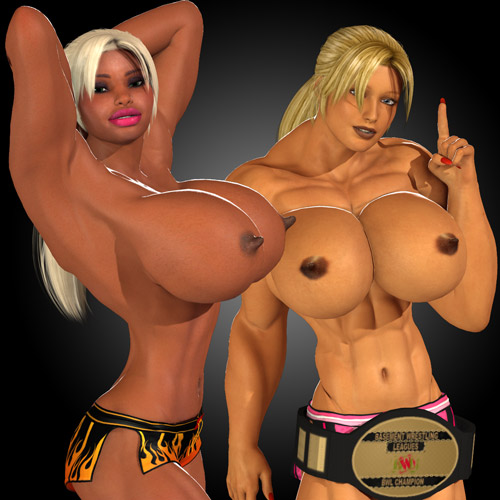 Challenger Carrie took Mimi's Belt from her on BWL-542, breaking her long-running Pit jinx at the same time, but immediately lost it to Louise on BWL-550. She's wanted it back ever since and plans to hang onto it this time…assuming she wins. Champ Mimi, of course, already has the Belt and intends to keep it.
Members, click HERE to see this fight
As a FREE BONUS, here's a ZIP of another Title fight between Caribe and  Mimi dating back to August 2011, back when they were bitter rivals.