2015 Titfighting Tournament, Finale – Part 1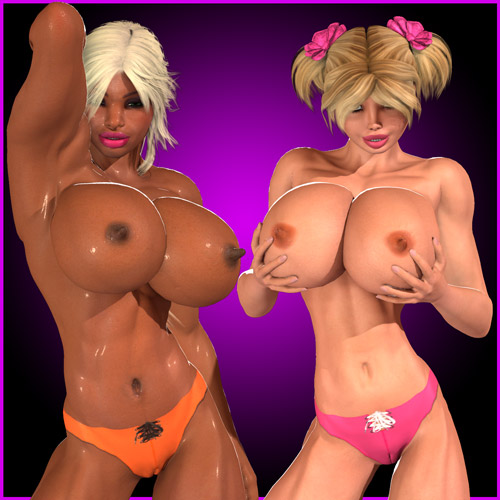 Prudie defeated Denise and Megan to get here. Caribe took down Sophie and Regine. Prudie's a proud natural, Caribe's spectacularly enhanced. They're about to face each other in a brutal battle where the goal is to punish her opponent's breasts until she can't take the pain and submits—or passes out. But first, the girls challenged each other to a titjob contest. And what better place to show this than the BSF?
To accommodate this twist of events, the BSF website will be updated early this week—as you can see!
Members, click HERE to see this titjiob contest