BWL-500: The Integral Fight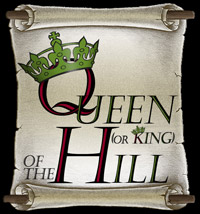 Here it is!
The milestone 500th official BWL fight as it is meant to be seen, in its integrality!
All 214 images in the same gallery and the same ZIP, so you can read it from beginning to end as it really happened, as one giant, non-stop fight.
Download and enjoy!
Members, click HERE to see the whole event.