Tuesday, May 2nd, 2017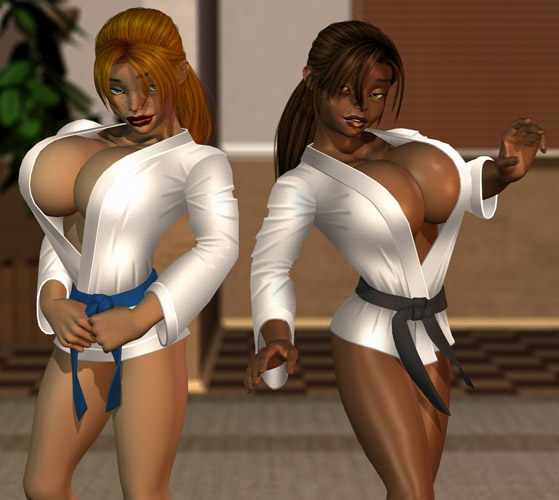 It's been a very long time since I had the chance to work on a non-BWL story. This one's been lingering on my computer for a long time, so I finally took time to finish it. It's about two hot girls and a private jiujitsu instructor.
And it's an extra-long 38-image story!
Members, click HERE to read this story
PS: The title is a pun on J.S. Bach's Air on the G String. Yes. Sherlock's idea. You can't get any more high-cultured than that!