Tuesday, May 16th, 2017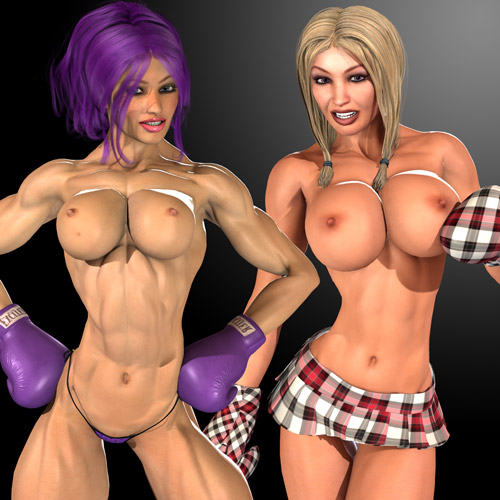 Pigtailed Princess Jennifer has been in a slump for more than the past 2 years, losing 6 and winning only 3 since the beginning of 2015. During that same period, Mackenzie has lost 6 and won 4, only marginally better than her opponent. When it comes to boxing, neither has anything to brag about, but here they are, ready to duke it out in a 5-minute time limit bout.
Members, click HERE to see this fight.