2015
03.05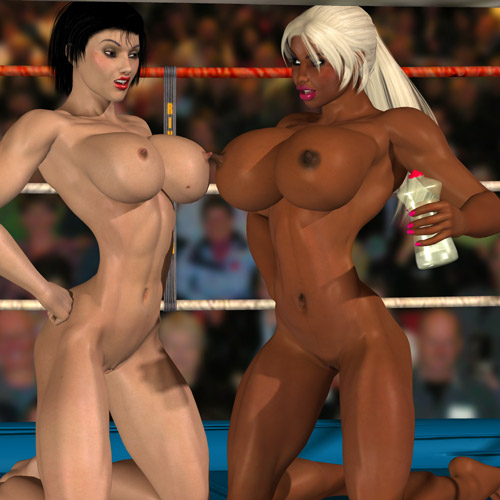 It's TDC time again. Scheduling considerations allowed new BWL Champ Caribe a well-earned long break since her stunning upset over former Champ Mimi in the Pit [BWL-542], but now it's time to get back to work. Task at hand: Louise, with whom Carrie has had only 5 previous encounters. The bawdy brunette challenges the statuesque stripper for the prized BWL Belt and Title in an Oil Ring sexfight.
Members, click HERE to see this fight
PS: Since this is #550, this fight is extra-long! Happy 550th! Looking forward to 600!